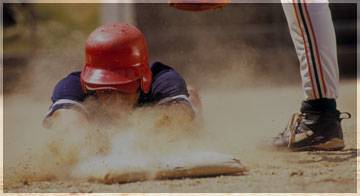 Team Travel Service
TBD Sports is your free team travel assistant. Whether you are a coach, director or parent, we want to take the hassle out of booking your hotel accommodations. Our #1 priority is to provide your team with excellent customer service and take the burden of finding hotels off your shoulders. By partnering with TBD Sports, we will manage your accommodations so you can manage your team. The best part is our expert team travel services are always FREE for you to use. So what are you waiting for? Let us book your accommodations now.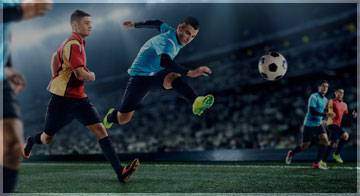 For Individual Teams
We are here to provide you and your team with a professional complimentary service for meeting your hotel/lodging needs. Let us arrange the accommodations for your next tournament and you can focus on managing you team.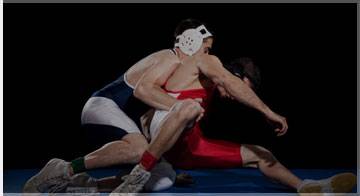 Tournament Directors
We are here to provide you, the Tournament Director, with a professional complimentary service in negotiating hotel arrangements for your event! Let us take care of organizing all of the accommodations for the teams that will be competing so you can focus on your event.